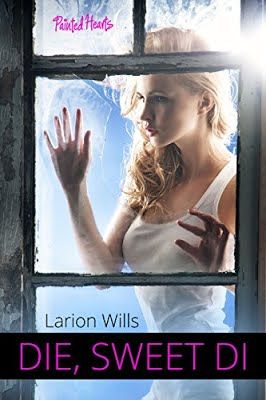 Suspense, Romantic Suspense
Publisher: Painted Hearts Publishing
They told her one truth while hiding murder.
Knowing nothing more about her father than that he wasn't the man she called Dad all her life, Diana wouldn't have gone to claim her inheritance if her mother hadn't insisted. To shut her up, she intended to do nothing more than to tell the lawyer to shove it. Step-siblings she never knew she had met her at the airport and misunderstood her suppressed demeanor as grief.
Telling her how happy they were that she was there, how they wanted her to stay and share their wealth, they tried to fool and manipulate her. The mansion wasn't theirs left to them by their mother. The business that supported them wasn't theirs. They were hers, left to her by her father. Furious over their deception, Diana planned her revenge with the help of new ally Steven. But could he be trusted?
When Steven's lies come to the surface, Diana must decide if she should continue her plan for revenge on her own, or run for her life.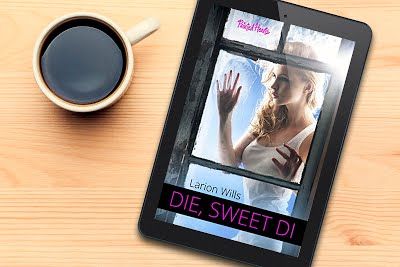 About the Author
Larion Wills, a multi-genre author, also writes under the name of Larriane Wills. From the present to the past in historical westerns, too far in the future with science fiction, she holds up to her tag given to her by one of her publishers of 'two names, one author, thousands of stories', although not all of them are in print, yet. Born in Oklahoma but raised in Arizona she feels a native to the state and has settled in the high desert country. In a quiet, rural area with a family who tolerates her writer's single-mindedness, she presents us with a collection of unique contemporary romances, many laced with paranormal settings, all with strong characterizations and suspenseful plots, capable of dragging you into a story in a genre you thought you didn't care for. Under her other pen of Larriane she writes science fiction and fantasy. At her website, http://www.larriane.com , you can keep abreast of releases under both pen names, keep up with new releases through various publishers.