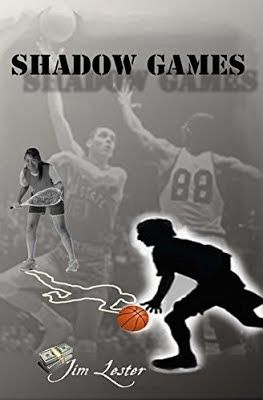 Date Published: June 2018
Danny McCall loves basketball more than anything in the world. So why would he risk his basketball scholarship, the love of his life and his entire future to fix the point spread in a series of college basketball games?
Set in the early 1990s, Shadow Games is an exciting page-turner, filled with fast-paced hoops action. A topical novel for readers of all ages, the book is a powerful portrayal of the loss of youthful innocence.

About the Author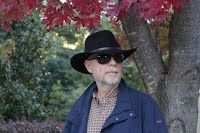 Jim Lester is the author of three successful young adult novels: Fallout, The Great Pretender and Till the Rivers All Run Dry. He has a Ph.d in history and is the author of a non-fiction book entitled Hoop Crazy: College Basketball in the 1950s.