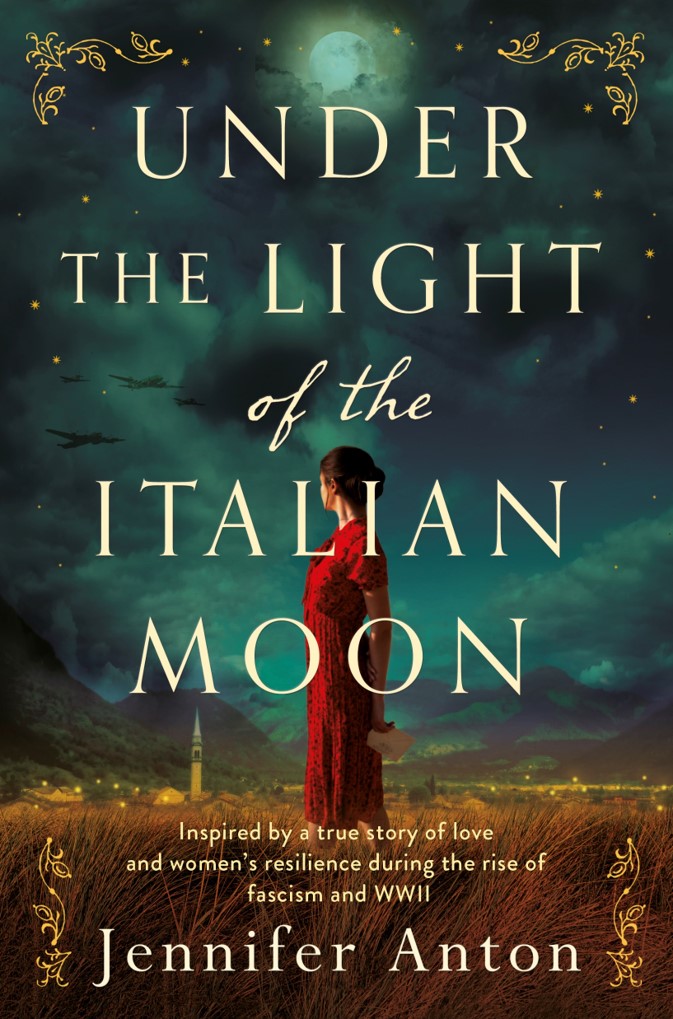 Historical fiction, women's fiction, biographical fiction
Date Published: March 8, 2021
Publisher: Amsterdam Publishers
A promise keeps them apart until WWII threatens to destroy their love forever
Fonzaso Italy, between two wars
Nina Argenta doesn't want the traditional life of a rural Italian woman. The daughter of a strong-willed midwife, she is determined to define her own destiny. But when her brother emigrates to America, she promises her mother to never leave.
When childhood friend Pietro Pante briefly returns to their mountain town, passion between them ignites while Mussolini forces political tensions to rise. Just as their romance deepens, Pietro must leave again for work in the coal mines of America. Nina is torn between joining him and her commitment to Italy and her mother.
As Mussolini's fascists throw the country into chaos and Hitler's Nazis terrorise their town, each day becomes a struggle to survive greater atrocities. A future with Pietro seems impossible when they lose contact and Nina's dreams of a life together are threatened by Nazi occupation and an enemy she must face alone…
A gripping historical fiction novel, based on a true story and heartbreaking real events.
Spanning over two decades, Under the Light of the Italian Moon is an epic, emotional and triumphant tale of one woman's incredible resilience during the rise of fascism and Italy's collapse into WWII.
Review
Nina Argenta grew up in Fonzaso, Italy during the aftermath of the Great War. Nina was her mother's helper, learning the skill of midwifery early on. Nina heard of men leaving for America as a child and soon learns that her brother will be among the people in search of a better life in America. One of the young men on the journey, Pietro Pante came back to visit Fonzaso and he and Nina began a romance. Nina and Pietro marry in Italy with a promise of reuniting before Pietro returns. Pietro toils in a dangerous coal mine in Pennsylvania saving all of his money to bring his family together. As time passes, Italy falls under Mussolini's control, Nina's family becomes threatened by food scarcity, soldiers and spies. Meanwhile, Nina has not heard from Pietro for years and is struggling to keep her family alive.
Under the Light of the Italian Moon chronicles the life of the Argenta and Ponte family matriarchs, the author's great-great grandmother, great-grandmother, and grandmother. Written with care and researched from first hand accounts, Anton brings to light the amazing lives of the women in her family. Living through hardship, turmoil and wars, the Argenta family shows bravery, hope, resilience, love and loyalty. From the time Nina and Pietro met, I knew their life would not be easy. Through repeated hardships, grief and loss, Nina and Pietro managed to make it through the most dire of circumstances to build a happy life for their family. It was interesting to read about Mussolini's influence in Fonzaso and what the citizens thought of him through the years from indifference to curiosity to leader and tyrant. I was consistently amazed at Nina's ability to continuously face hardship and tragedy and keep going as well as her ability to keep love alive for so long from so far away. Overall, an amazing story of real people and family history.
This book was received for free in return for an honest review.
About the Author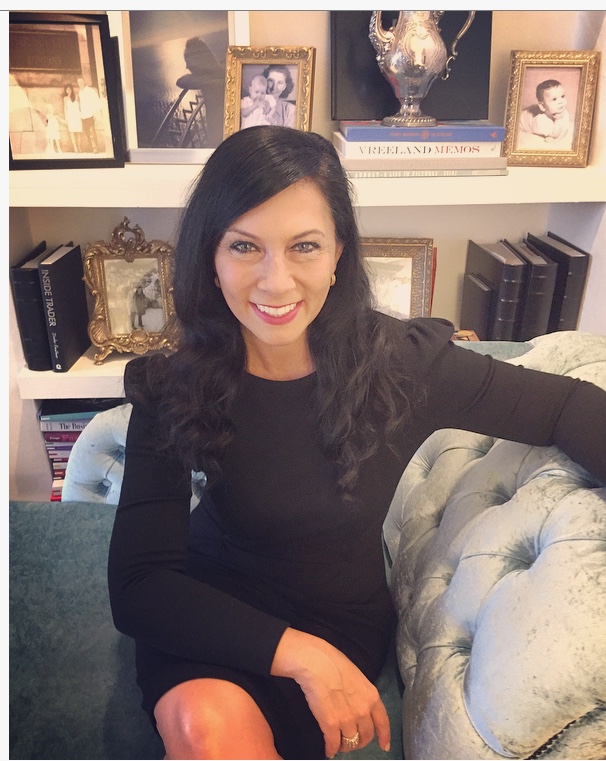 Jennifer Anton is an American/Italian dual citizen born in Joliet, Illinois and now lives between London and Lake Como, Italy. A proud advocate for women's rights and equality, she hopes to rescue women's stories from history, starting with her Italian family.
In 2006, after the birth of her daughter, Jennifer suffered a life-threatening post-partum cardiomyopathy, and soon after, her Italian grandmother died. This tumultuous year strengthened her desire to capture the stories of her female Italian ancestors.
In 2012, she moved with her family to Milan, Italy and Chicago Parent Magazine published her article, It's In the Journey, chronicling the benefits of travelling the world with children. Later, she moved to London where she has held leadership positions in brand marketing with companies including ABInbev, Revlon, Shiseido and Tory Burch.
Jennifer is a graduate of Illinois State University where she was a Chi Omega and holds a master's degree from DePaul University in Chicago.
Under the Light of the Italian Moon is her first novel, based on the lives of her Italian grandmother and great grandmothers during the rise of fascism and World War II.
Review the book at Amazon.com, Goodreads, and Bookbub
Connect with Jennifer on Instagram @boldwomanwriting
Connect with Jennifer on Facebook @jenniferantonauthorpage
Join her mailing list at www.boldwomanwriting.com
Purchase Link
a Rafflecopter giveaway