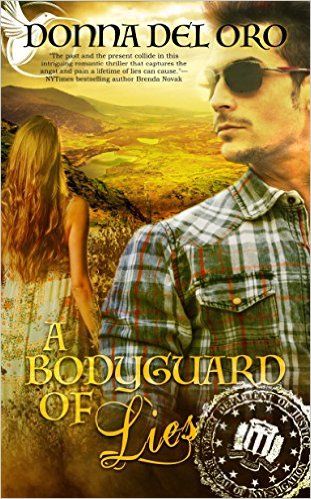 Date Published: 06/08/2016


FBI analyst Jake Bernstein is recruited to go undercover and investigate an American grandmother wanted for war crimes during WWII but currently on a tour of England and Ireland with her granddaughter. Jake joins them and runs into complications when his growing attraction to the woman's granddaughter challenges his obligation to remain emotionally detached. As the investigation intensifies, a neo-Nazi group tries to prevent him from learning the truth and Jake struggles to stay alive long enough to either prove the woman's guilt or exonerate her.
Despite Meg Larsen's mounting passion for the stranger who has joined their tour, she suspects he's not who he claims to be. When she realizes her grandmother, the woman who raised her, is the target of the man's investigation, her first instinct is to protect her. Eventually, however, Meg must face the possibility of her grandmother's lifetime of lies while forced to trust a man who has become both their nemesis and bodyguard.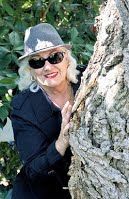 NY Times bestselling author Brenda Novak says of A BODYGUARD OF LIES, Book One in the Jake Bernstein Mystery Thriller series, "The past and the present collide in this intriguing romantic thriller that captures the angst and pain a lifetime of lies can cause...combines politics, romance and history. This story positively captivates!"